Our service
Oxy-fuel burners with surface mixing
About company
We have been providing our clients with products and services in the glass industry for over 10 years.
We offer the highest quality oxy-fuel burners for fire polishing and heating of handmade glass, including complete accessories. We also use these burners ourselves for our own handmade production of glass products.
We are also able to provide companies and private individuals with fire polishing used for high-quality pressed products from the domestic glass category. Thanks to fire polishing, the products are freed from protrusions caused by the mold and other irregularities. The result is a perfectly smooth and shiny surface, which is also more resistant to mechanical damage.
We always provide first-class service to each of our clients. Companies establish cooperation with us repeatedly, which confirms us in the fact that we do our work well and continue to do it with pleasure.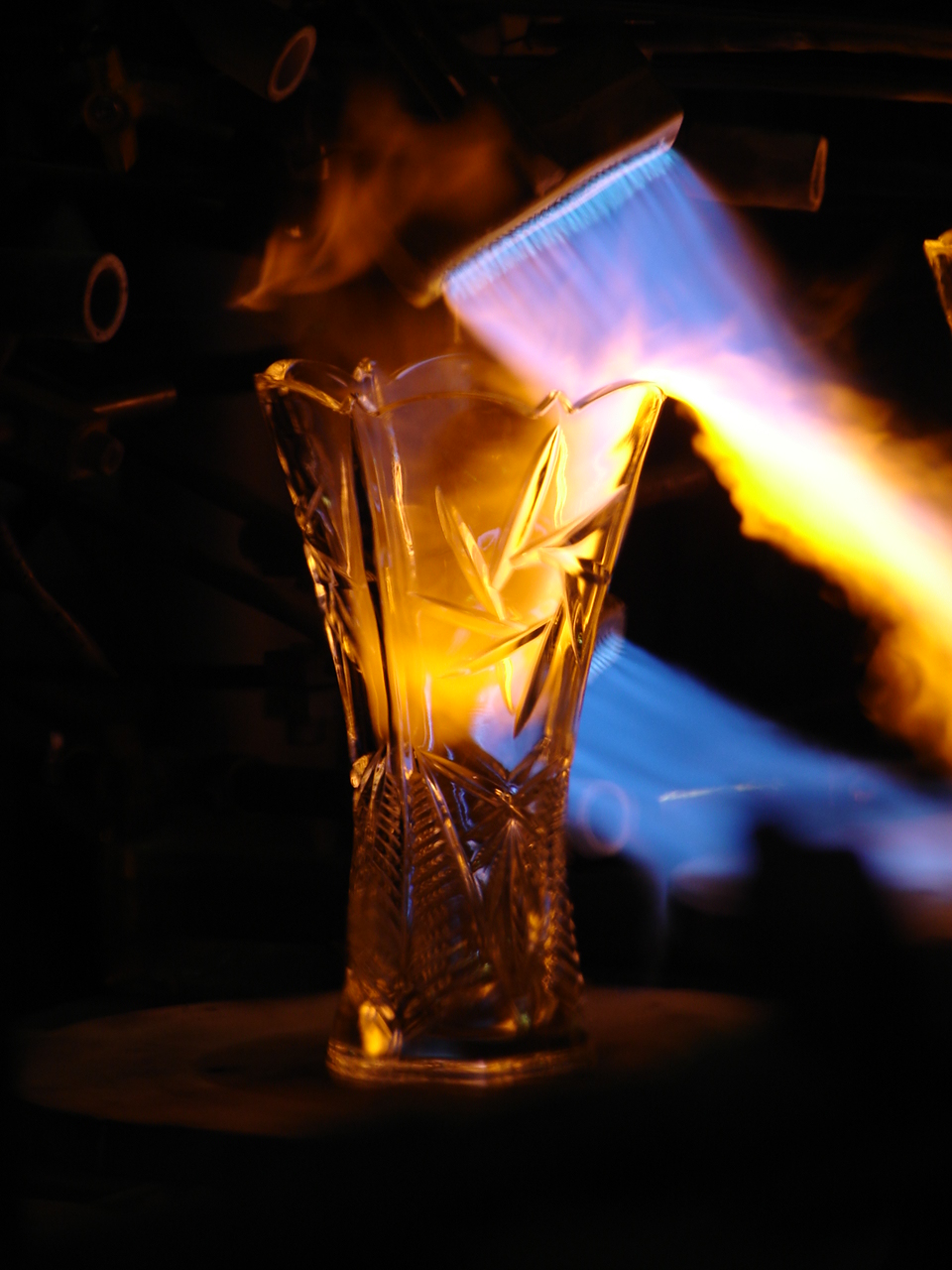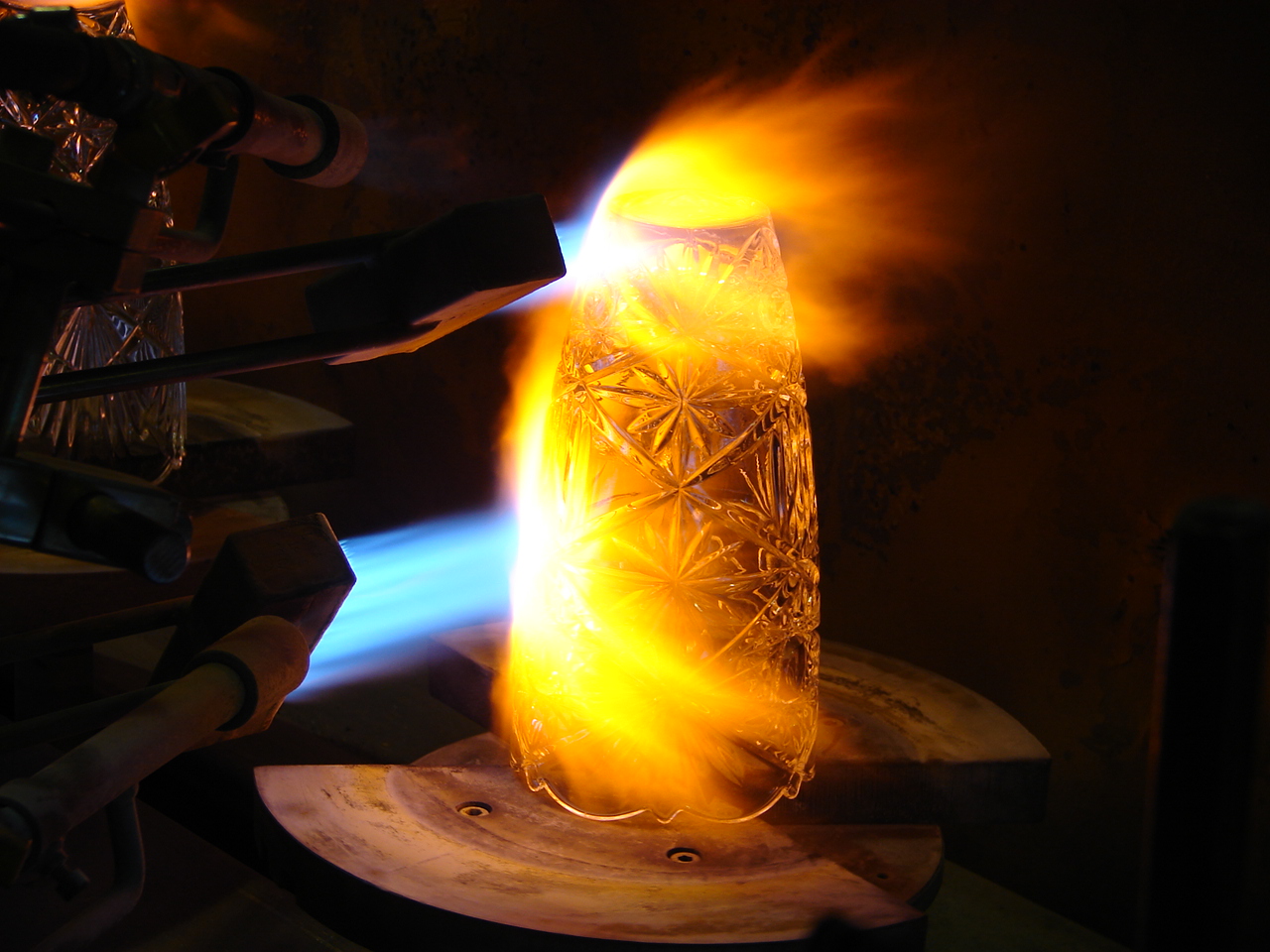 BELUS s.r.o.
Suchý Vršek 2131/15
158 00 Praha 5

IN: 24189987
VAT: CZ24189987

Contact person: Ing. Jan Hladovec

Communication : Czech, English (it is also possible in Polish, Russian, Ukrainian)